Best Bar None Awards 2023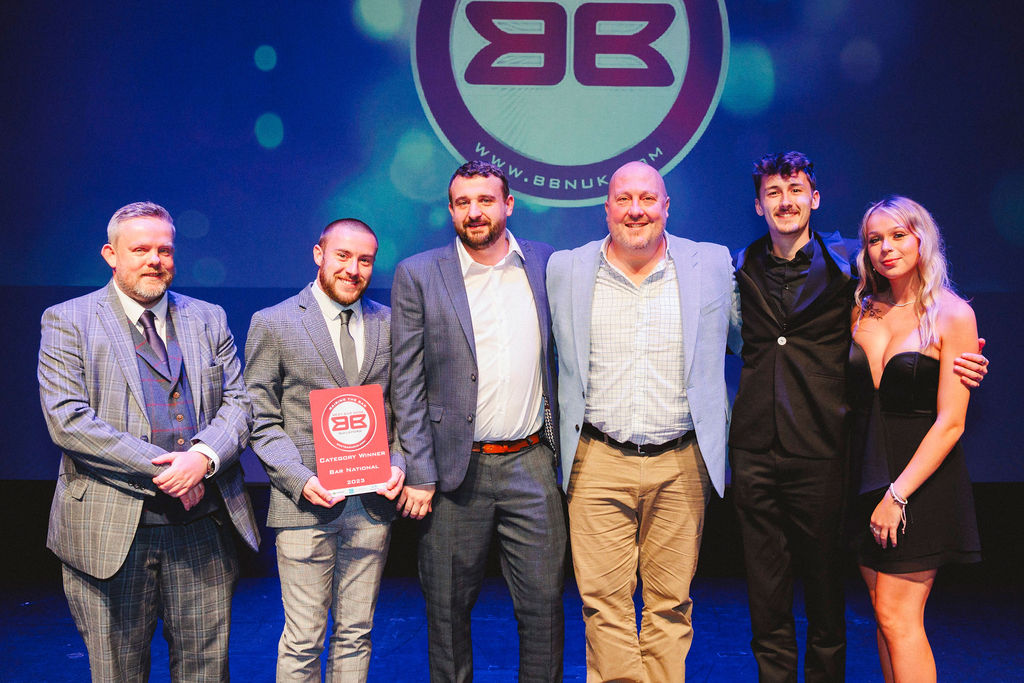 Winners 2023
Best Restaurant Independent – Positano
Best Restaurant National – Turtle Bay
Best Pub Independent – Royal Oak
Best Pub National – The Britannia
Best Entertainment Venue – G Live
Best Bar Independent – Guildford Jubilee Social Club
Best Bar National– The Rodboro Buildings
Best Late Night Small – 33Hertz
Best Late Night Large - Aux -Outstanding Contribution to the Evening and Late Night Economy – Tim Brown, paramedic for Aux
Most Improved Venue – The George Abbot
Overall Winner – Guildford Jubilee Social Club
Delivered by Experience Guildford, the town centre's Business Improvement District, the Home Office endorsed awards celebrate best practice amongst the licensed trade, showcasing the hard work and commitment of Guildford's venues to create and run safe, responsible and inviting town centre evening economy businesses.
A total of 38 venues gained Best Bar None accreditation across nine key categories, covering national and independent operators across the bar, pub, restaurant, late night venue and entertainment sectors. Each venue was assessed and judged by an expert panel on their delivery of four set operational criteria to select individual category winners. The assessment criteria included:
Prevention of crime and disorder
Public safety
Prevention of public nuisance
Protection of children from harm
Guest presenters included the national Best Bar None Co-ordinator, Sylvia Oates and the Deputy Police and Crime Commisioner, Ellie Vesey-Thompson.