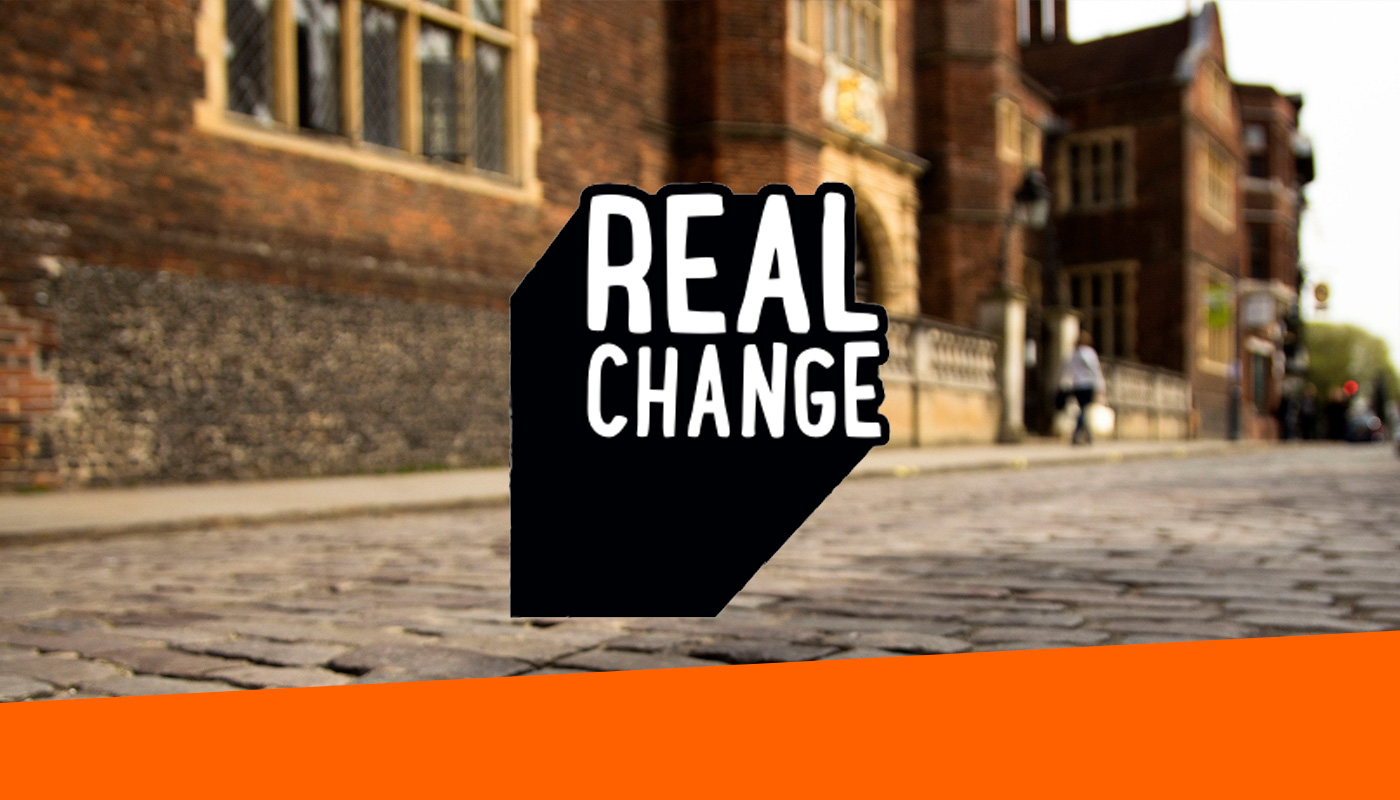 What is Real Change?
Real Change raises funds from business and the public to support people in their local area experiencing homelessness.
It uses funds generated to pay for items which directly help people to move away from the streets or avoid homelessness: things like a deposit for a home, a training course, or clothes for a job interview.
Working through local charity partners, it ensures that no one stays or becomes homeless due to a simple lack of cash, nor the support and energies of local charities and initiatives wasted.
Visit Real Change Guildford today.