Electric Theatre launch Autumn/Winter Brochure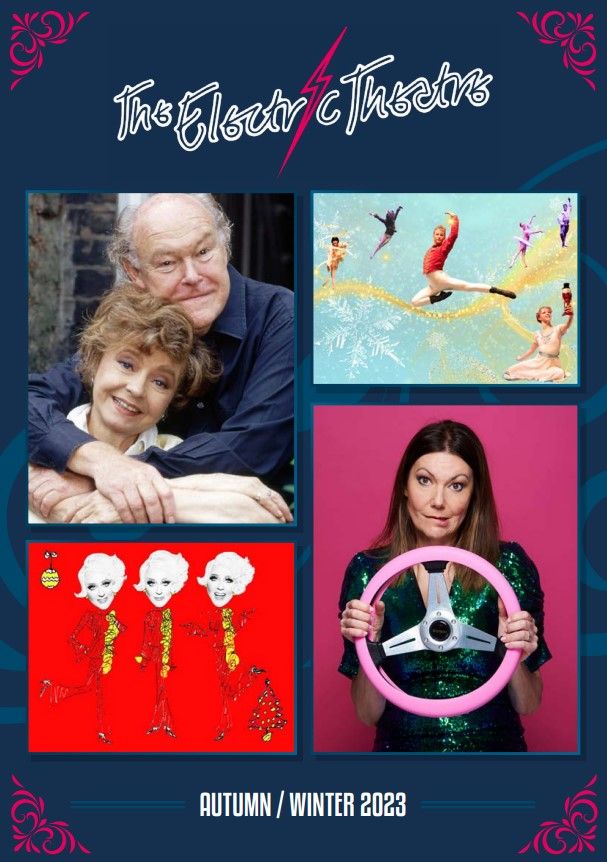 Our new brochure is here and is packed full of the usual eclectic events that The Electric Theatre is known for. We have the return of The Guildford Book Festival, Guildford Opera, The Guildburys, Surrey Mozart Players, Ian Shaw, Barb Jungr, Merrow Dramatic Society and Miss Hope Springs to name but a few. We also have first time visits from Fiona Allen, Down For The Count, Bumper Blyton, Ben Garrod, Robb Johnson, La Bouche Manouche and a former Doctor Who….again to name but a few.
You can download a copy of the brochure by clicking here. Alternatively if you would like a hard copy, please give me a call on 01483 910195 and I will personally send one out to you.
Thank you to everyone who completed our questionnaire and thank you for the feedback. It was much appreciated.
We hope to see you at one of our Autumn/Winter shows.
Nate and The Electric Theatre Team