Grand Seiko Watches in Mappin and Webb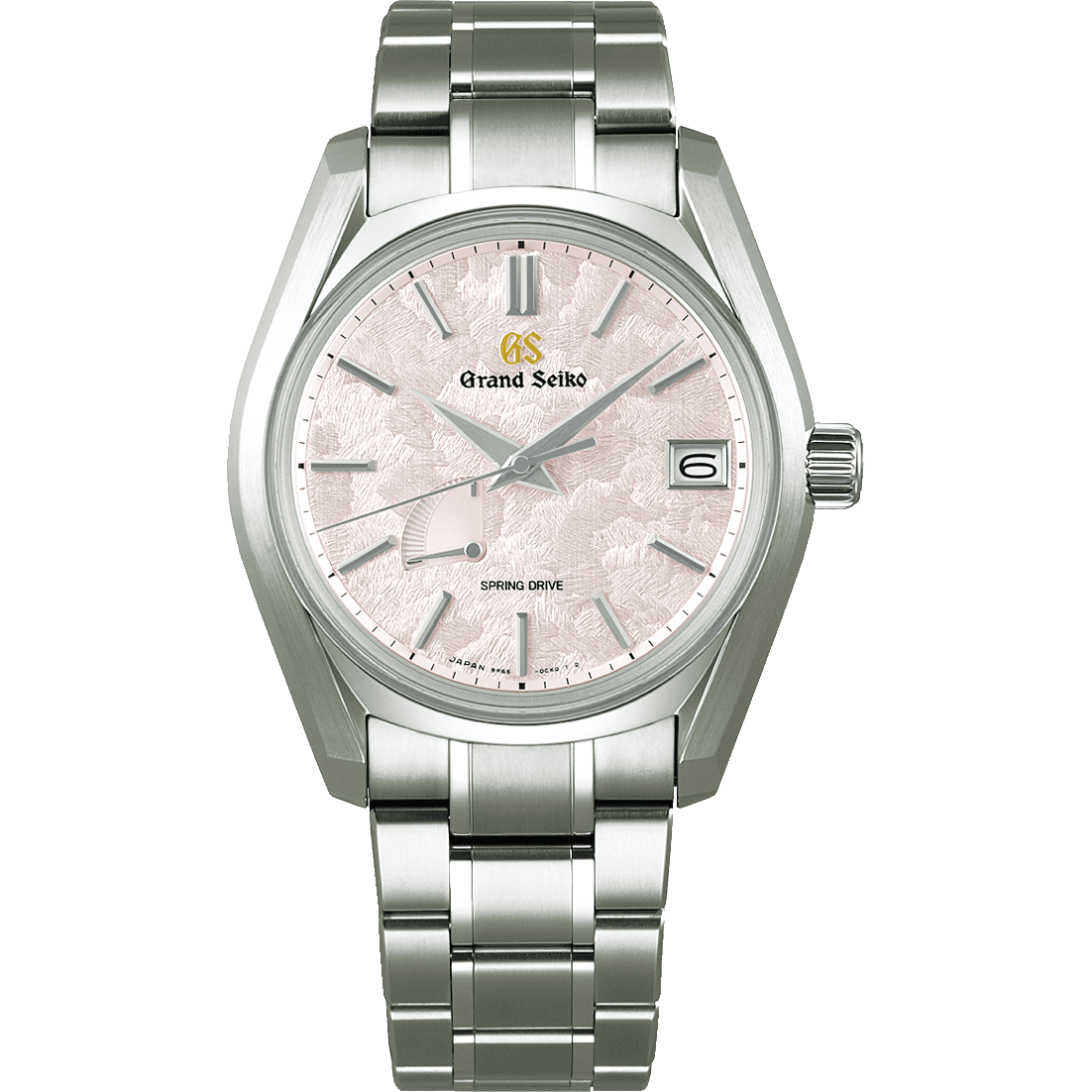 Mappin and Webb Guildford are excited to announce the launch of a new luxury brand in our showroom, Grand Seiko. We are delighted to be the very first Mappin and Webb to have such a fantastic brand working with us here in Guildford.
GRAND SEIKO WATCHES The epitome of Seiko Watch Corporation's watchmaking, Grand Seiko timepieces are handmade in Japan by artisan craftsmen and women, for those who value perfection. Every Grand Seiko offers signature high standards of beautifully Japanese precision, durability and legibility.
This brand has revolutionised watchmaking with many innovations—including the Spring Drive movement, which offers a seamless seconds-hand motion and accuracy unlike any other mechanical watch, and continues to do so today. Every Grand Seiko watch reflects the Japanese spirituality of time inspired by nature. Favourites include the Grand Seiko ''Silver Birch'' This watch captures the dynamism of the white birch tree forests near the studio in Shizukuishi, where all Grand Seiko mechanical watches are crafted. Whether elegant, traditional, or sport, expect a new understanding of "The Nature of Time" from Grand Seiko.
Why not get a better insight into this exciting time for us here at Mappin and Webb by joining our team, we are currently hiring for an Administrative Assistant to join our Guildford team. Find out more about this exciting opportunity at https://ukcareers.thewosgroup.com/jobs/vacancy/administrator–8267/8285/description/