How to update your business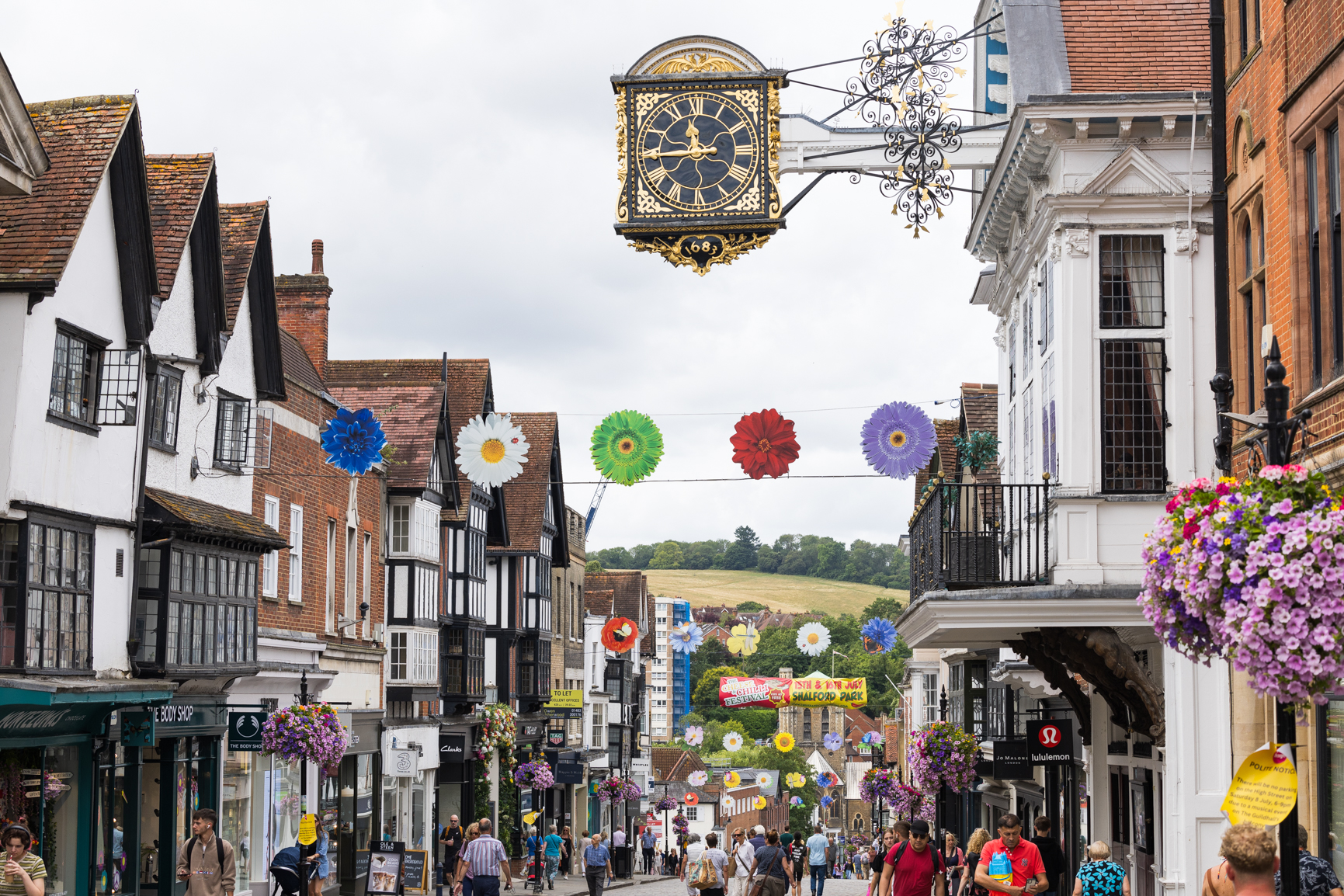 It's so easy to update your business page in our super simple CMS (content management system). The login is the same as your login for the BID Hub and you can access the CMS at the top right of this page by clicking on 'My BID'. Once you've done that, you'll be taken into your area, where you can take control!
To make it easier for you, we've recorded some videos which you can always access in the 'Useful stuff' menu under 'CMS'.
How-to video tutorials
*Please note, once you've saved your changes the Experience Guildford team will be automatically notified and will check the changes before pushing your updates live to the website. We endevour to do this quickly but please allow up to 48hrs.
See what we mean – nice and easy? If you have any problems, feel free to send us an enquiry!