ShopKind Campaign Guildford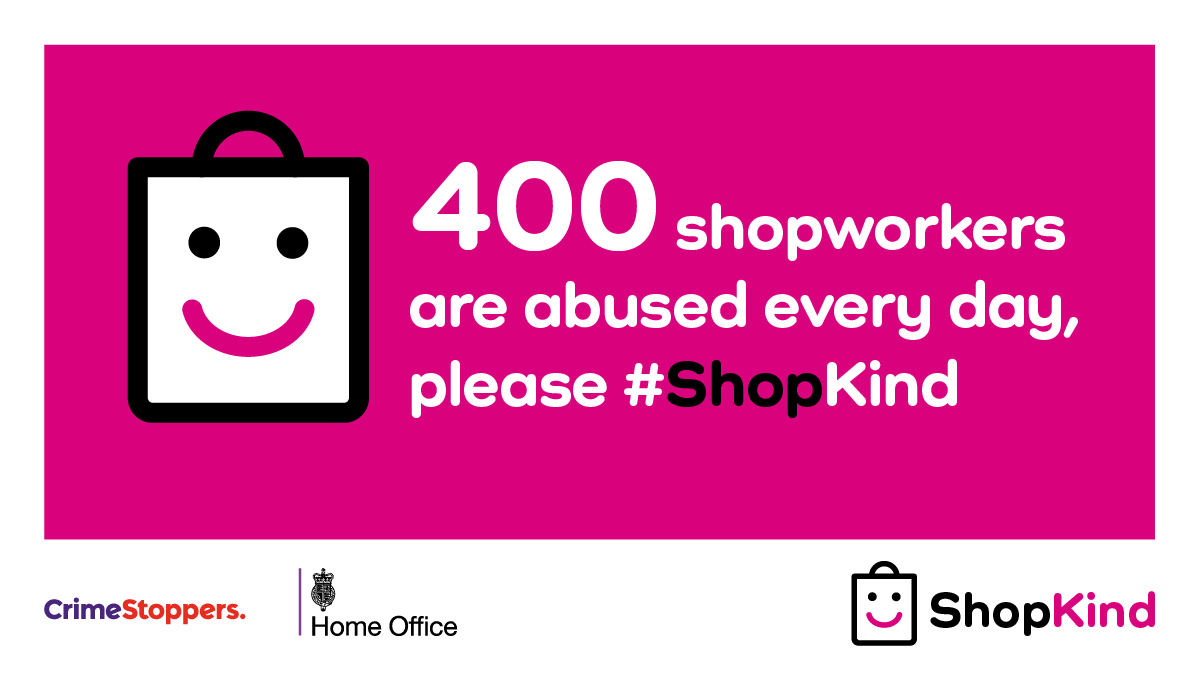 Experience Guildford, Guildford's Business Improvement District (BID), launched ShopKind in November 2023 with a view to supporting the retail staff of the town. The #ShopKind campaign is backed by the Home Office and is supported by major high street retailers as well as the nation's independent shopkeepers, and the shopworkers union USDAW.
The aim of the campaign is to encourage positive behaviours in shops, acknowledge the important role of shopworkers and raise awareness about the scale and impact of violence and abuse against them.
Experience Guildford is now looking to enrol ShopKind Champions to be key supporters of the campaign. Being a ShopKind Champion involves committing to spread the ShopKind message on social media, in their business and across their network.
If you are a retailer in the Guildford town centre and like to join the campaign, please contact Emma White [email protected]