Skipton's Guildford Branch Open Day for ISA allowance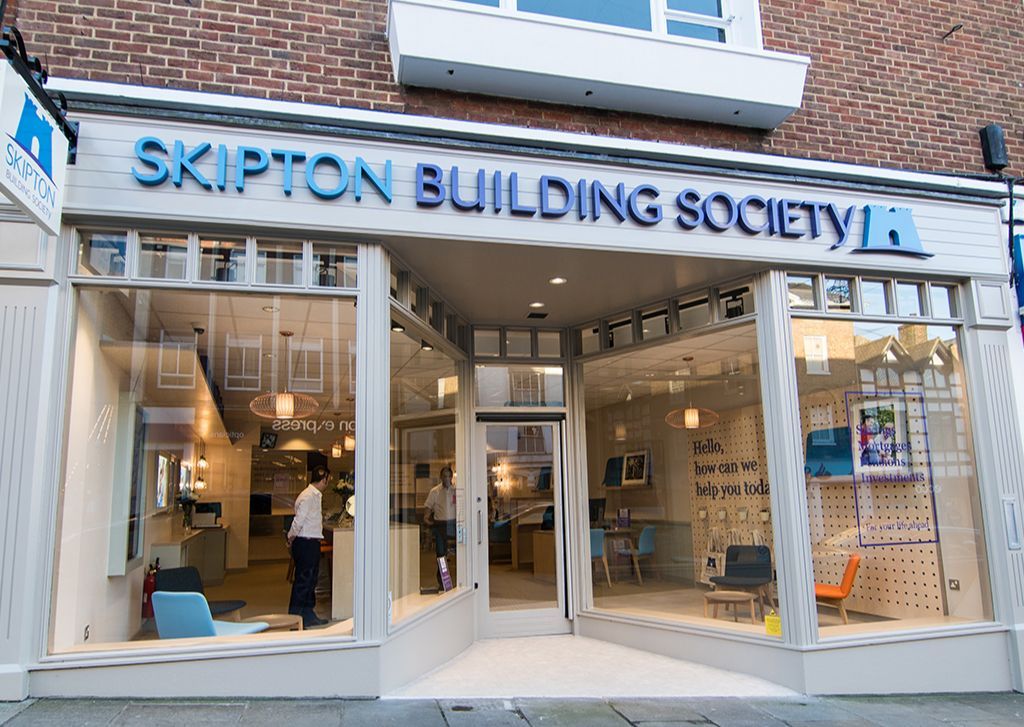 COME ALONG TO SKIPTON'S GUILDFORD BRANCH OPEN DAY TO FIND OUT HOW TO MAKE THE MOST OF YOUR ISA ALLOWANCE BEFORE IT DISAPPEARS ON 5 APRIL
The ISA tax year ends on 5 April, and Skipton Building Society's Guildford branch is asking local people if they've made the most of their tax-free wrapper savings before their allowance disappears.
Savers are looking to make the most of their hard-earned cash, and using the advantages of a tax-free ISA, is a popular choice for many.
On Wednesday 15th March & Wednesday 12th April, the branch will be holding an ISA open day, and the team is keen to encourage anyone with a question, to visit the branch and see if the team can help. People can simply pop in, until 5pm on both days to find out more.
Colleagues at the branch will also be able to offer helpful information on tax free savings options, the range of ISA accounts available, including the Society's popular Government-backed Lifetime ISA, which Skipton became the first provider of. Skipton's experts will be there to guide you through all types of ISA's to see which is right for you.
Paz Morreale, Skipton's Guildford Branch Leader said:
"Despite ISAs being around for many years, we know that there are many people who do not use them to their full advantage. So, we're holding these special open days to help explain to local savers what their tax-free savings entitlements are.
"As a mutual, the team here at Skipton's Guildford branch is committed to doing everything possible to encourage local people to manage their finances responsibly and put some cash aside towards their future aspirations or unforeseen expenses. Tax free savings should be the backbone of everyone's savings portfolio, so I'd encourage local people to pop into one of our ISA Open days to see if an ISA is right for them
Anyone wishing to find out more about Skipton's ISA range can visit the Society's savings pages on Our ISA Options – Skipton Building Society