The Guildford Institute is looking for volunteers to join Board of Trustees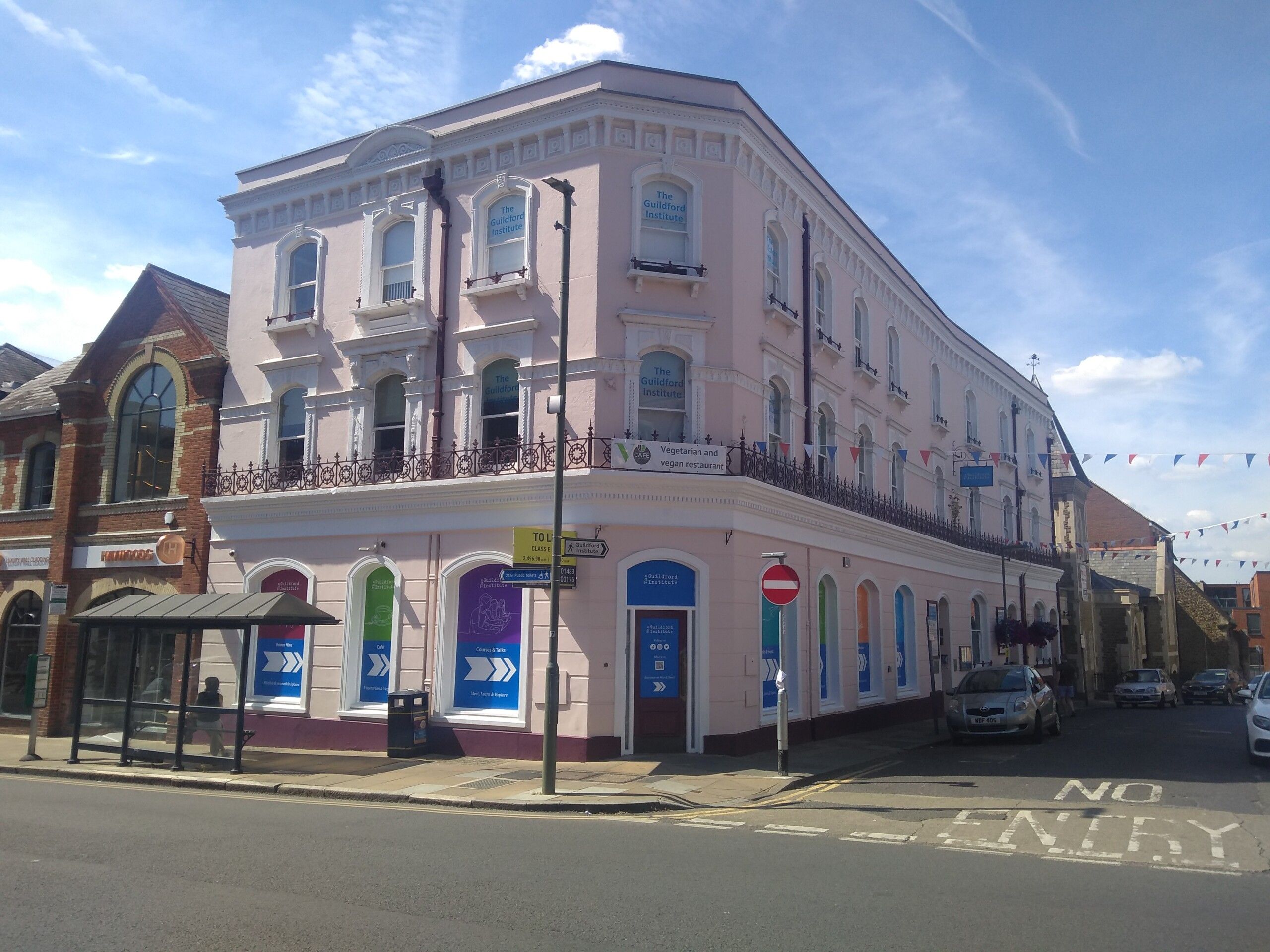 The Guildford Institute is an independent charity that has been serving the local community since 1834. Based in the heart of Guildford, we aim to inspire and delight through our educational, cultural and social opportunities.
We are actively seeking volunteers to join our small and friendly Board of Trustees. We are looking for people with a variety of skills to contribute to our charity, along with a real interest in and enthusiasm to work for the Institute.
You would be working within our dynamic Board of Trustees and closely with our professional team to develop ideas within your areas of interest or expertise.
If you would like to find out more about becoming a Trustee, please contact Lisa Taylor (Institute Manager) via [email protected] or 01483 562142.
To discover more about what we do, visit www.guildford-institute.org.uk