The Guildford Institute launches autumn brochure with nearly 90 activities on offer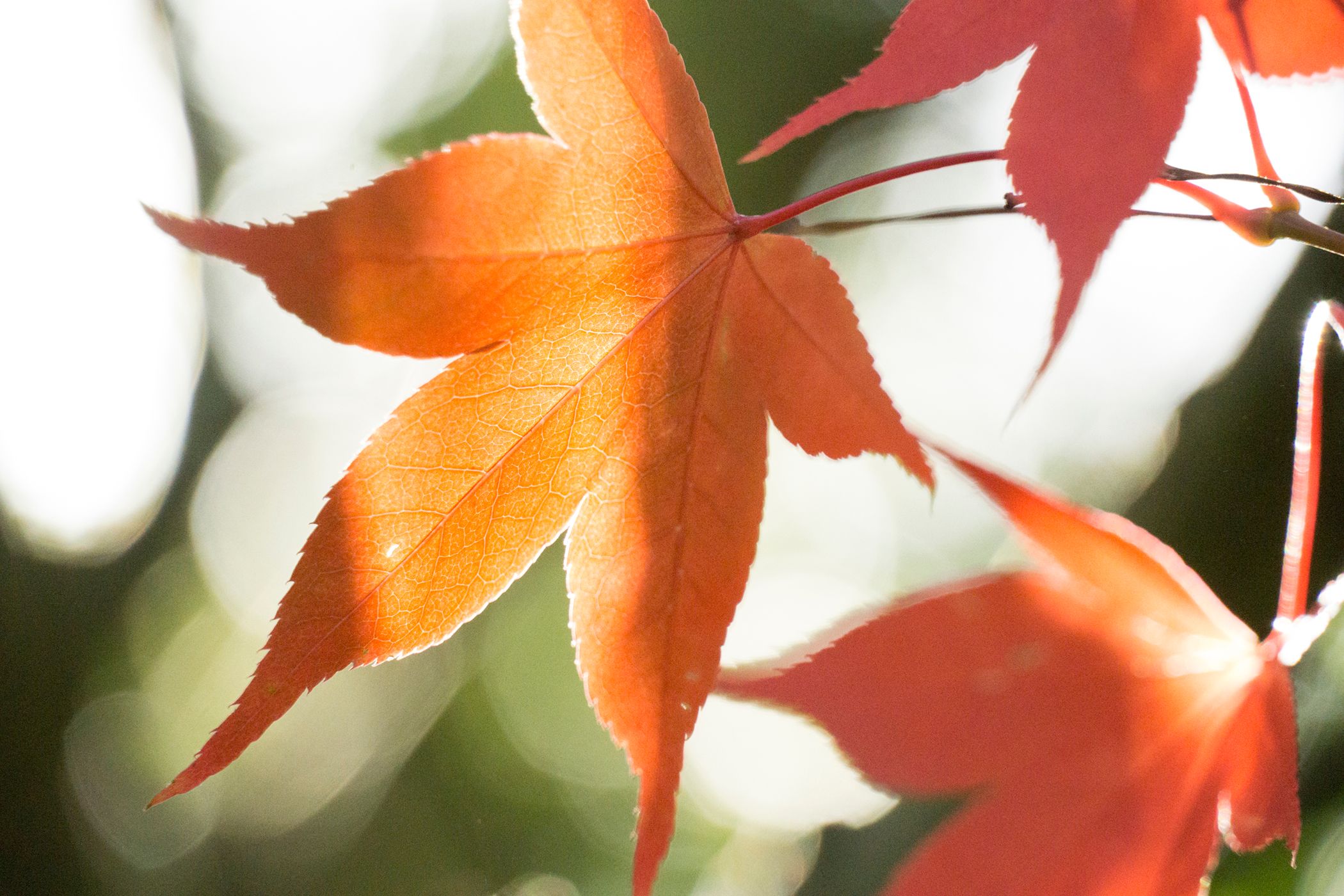 The Guildford Institute, an educational and social community hub, has launched its autumn brochure for the local community and beyond. With nearly 90 activities to choose from, the Institute has another packed programme on offer, ranging from courses and talks to visits and events.
To coincide with the publication 70th anniversary of Ian Fleming's James Bond novel Casino Royale, there will be a variety of exciting events inspired by the focus of Whispers, Secrets and Lies. Put pen to paper and learn how to write your own spy story with A Licence to Create; come to an afternoon talk on the legendary fictional character, Sweeney Todd; and discover what it was like to be a secret agent during WWII with a course on Spy Training.
In the lead up to Christmas there will be a wide range of seasonal events at the Institute, with even more on offer this year. Create beautiful homemade gifts and decorations at one of its Christmas Craft workshops; learn how to make a stunning wreath with florist Michelle Rust; enjoy a wine tasting workshop on Celebration Wines; and experience the magnificent illumination trail at Kew Gardens.
Don't miss out on an evening of entertainment with musician Dean Dyson, as he performs his own popular songs and a selection of covers.
This term's brochure cover, Autumn Acer, is by Guildford-based photographer Anna Saverimuttu. With over 25 years' experience, her inspiration comes from photographing the natural world. Join Anna for her photography workshop at the Institute and learn how to creatively capture flowers and plants.
Institute Manager, Lisa Taylor, says: "We're excited to present such a full and varied programme – one of our busiest yet! With the colder months ahead, autumn is the perfect time to join our friendly community. Whether you're looking to learn something new, discover new places or meet like-minded people, we look forward to welcoming you soon!"
Pick up a copy of the Institute's brochure and you may find yourself a lucky winner of a Golden Ticket. Hidden in a select number of brochures, there is the opportunity to win prizes including free entry to a talk and an exclusive discount on a course of your choice.
The autumn term will run from 6 September – 7 December 2023. Advance booking for all Institute activities is essential. To order a free copy of the Institute's autumn brochure, please call 01483 562142 or email [email protected]. For more information, or to make a booking, please visit www.guildford-institute.org.uk.