The Guildford Institute launches spring brochure with 80 activities on offer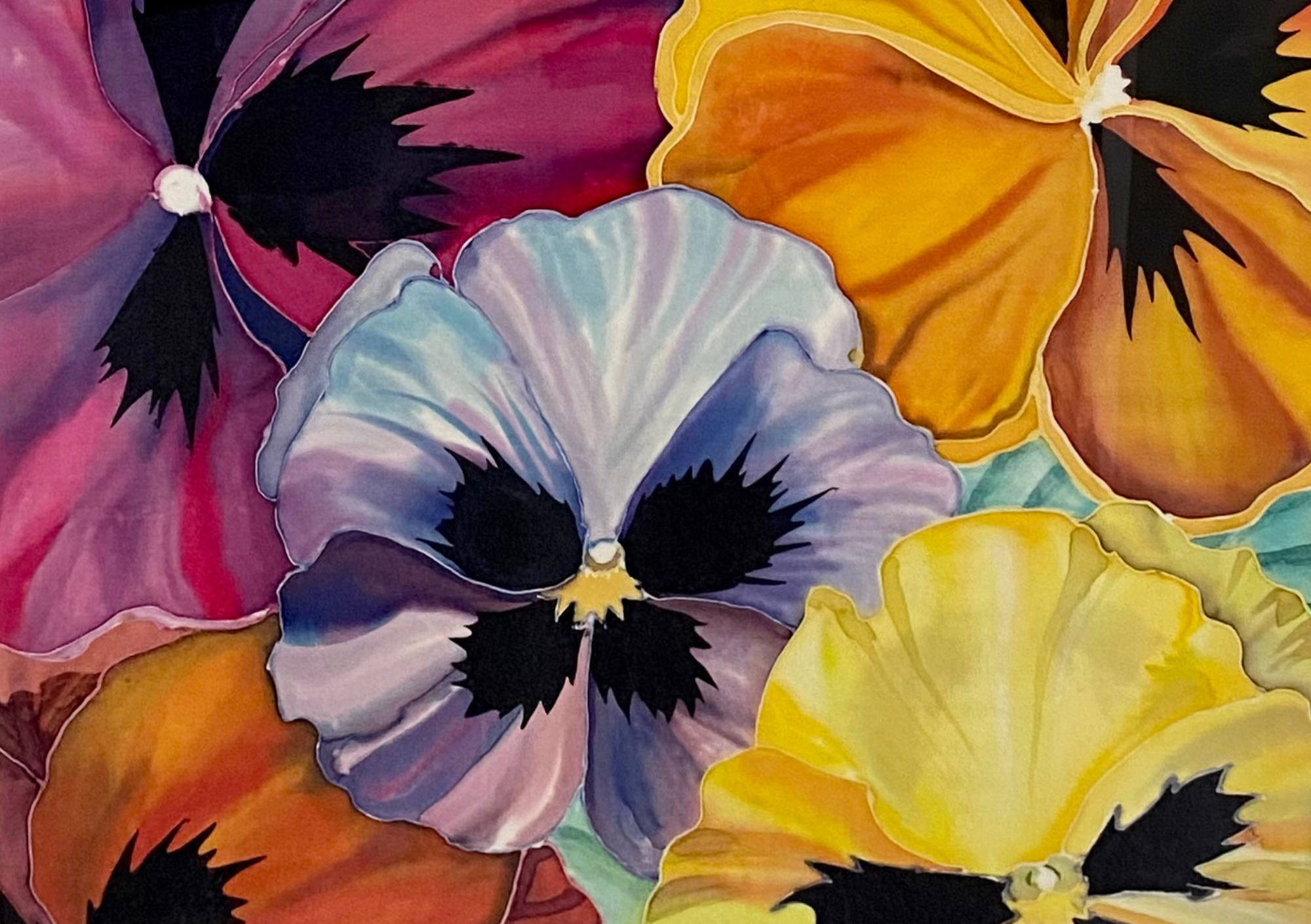 The Guildford Institute, an educational and social community hub, has launched its spring brochure for the local community and beyond. With eighty exciting activities on offer from January to March, including courses, talks, visits and events, its jam-packed programme is sure to put a spring in your step!
This term, the Institute will have a variety of events inspired by the focus The Joy of Spring. Celebrate the season in a whole new way! Discover enchanted lands and green gardens with a course on Victorian Fairy Tales; get crafty with a Dried Flowers and Paper Craft workshop; or enjoy a talk with local flower farmer Claire Brown of Plant Passion and find out about growing seasonal, sustainable plants and flowers.
Spring is the season of new beginnings, so why not try something new at the Institute? From improving your wellbeing with Beginners Tai Chi, to enjoying the sounds of The Blues and the Slide Guitar for the first time, or learning a language with Beginners French, now is the perfect time to find your passion.
Alongside its programme of events, the Institute has a long history of hosting many community activities such as local clubs and societies, free music recitals and art exhibitions in partnership with Guildford Arts. Look out for a new Stitch & Sip group, where you can learn and share crafting skills with likeminded people. The Institute will also host a regular Chatter and Natter Table in V Café as part of the Chatty Café Scheme, which aims to combat loneliness.
Institute Manager, Lisa Taylor says: "Spring is the perfect time to try something new at the Institute! Whether it is taking part in an activity from our spring programme, joining a club or society or attending a music recital, we look forward to welcoming you soon".
This term's brochure cover, Pansies, is by Surrey-based botanical artist Elisabeth Sherras Clark. She has travelled all over the world recording flora and fauna through detailed drawings and paintings. Recently, she has moved away from precise botanical artwork to large, silk paintings.
The spring term will run from 8 January – 26 March 2024. Advance booking for all Institute activities is essential. To order a free copy of the Institute's spring brochure, please email [email protected]. For more information, or to make a booking, please visit www.guildford-institute.org.uk or call 01483 562142.