The Friary Guildford Supports The Great Big Green Week 
]The Great Big Green Week will take place between 18th – 26th September 2021, and will be the largest event for climate and nature ever seen in the UK. 
We are supporting the initiative by demonstrating how The Friary Guildford is taking action to tackle climate change and protect green spaces, and we would encourage others to get involved too.
Over the last 3 years, we have been working with an external management company (EP&T) to reduce the energy consumption of The Friary Guildford. EP&T have been monitoring the energy consumed and notifying our site team when there is an unexpected increase in consumption. We have made adjustments to a number of equipment in order to optimise the building's energy consumption.
Some of the initiatives that have contributed to this are:
• Maximising the outside air cooling effect and natural ventilation
• Ensuring that equipment only operates when required
• Optimising the Loading Bay extract fan usage
• Ensuring that the mall lights reduce to a lower level at night
The Friary Guildford is also proud to be able to contribute to the following:
• Zero to landfill
• Removing all disposable cutlery, cups and plates and replacing with china crockery and cutlery
• Having two water refill points to provide the public with access to drinking water to encourage the reduction of plastic bottles. We are also registered on the refill.org website
• Having no paper towels in the toilets, only hand dryers (except the disabled toilet which has both)
• Having refillable soap dispensers in the toilets

• Cleaning staff using reusable cloths which are washed and dried onsite
• Separating, measuring and recycling waste where possible. This is something we are constantly reviewing and have engaged a waste management company to visit all of the retailers in an attempt to further educate and improve waste separation / compacting and recycling.
Check out some of our most interesting facts and figures below: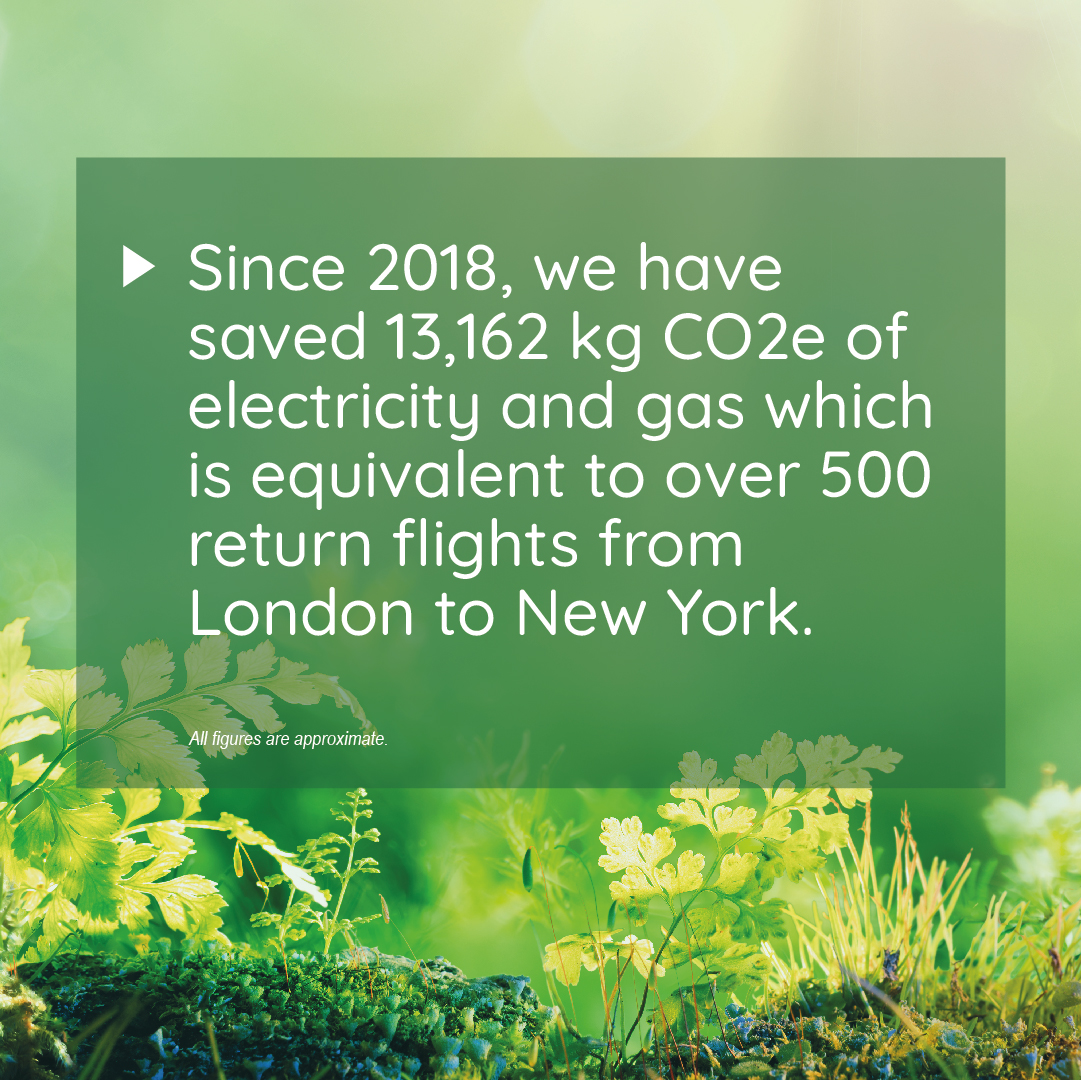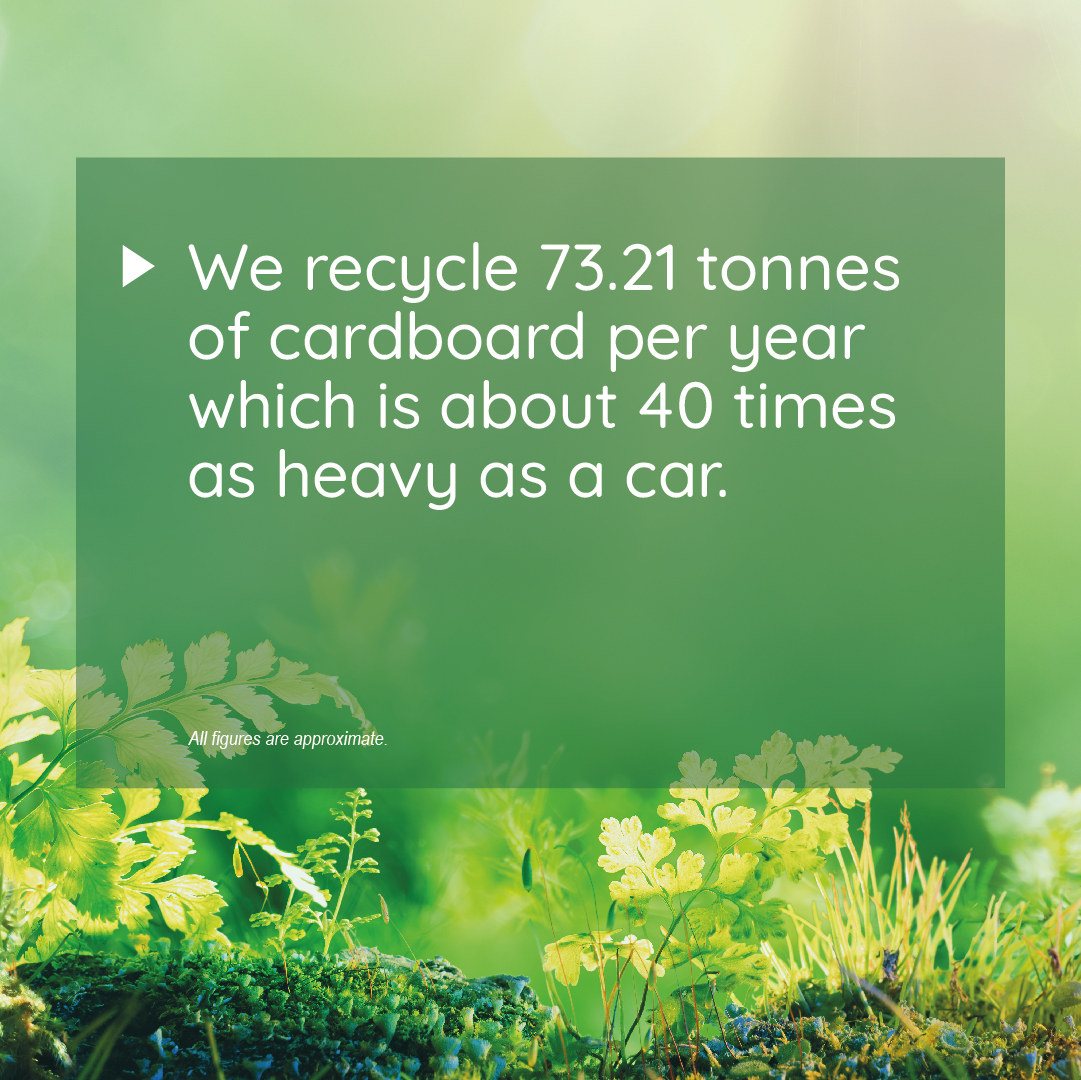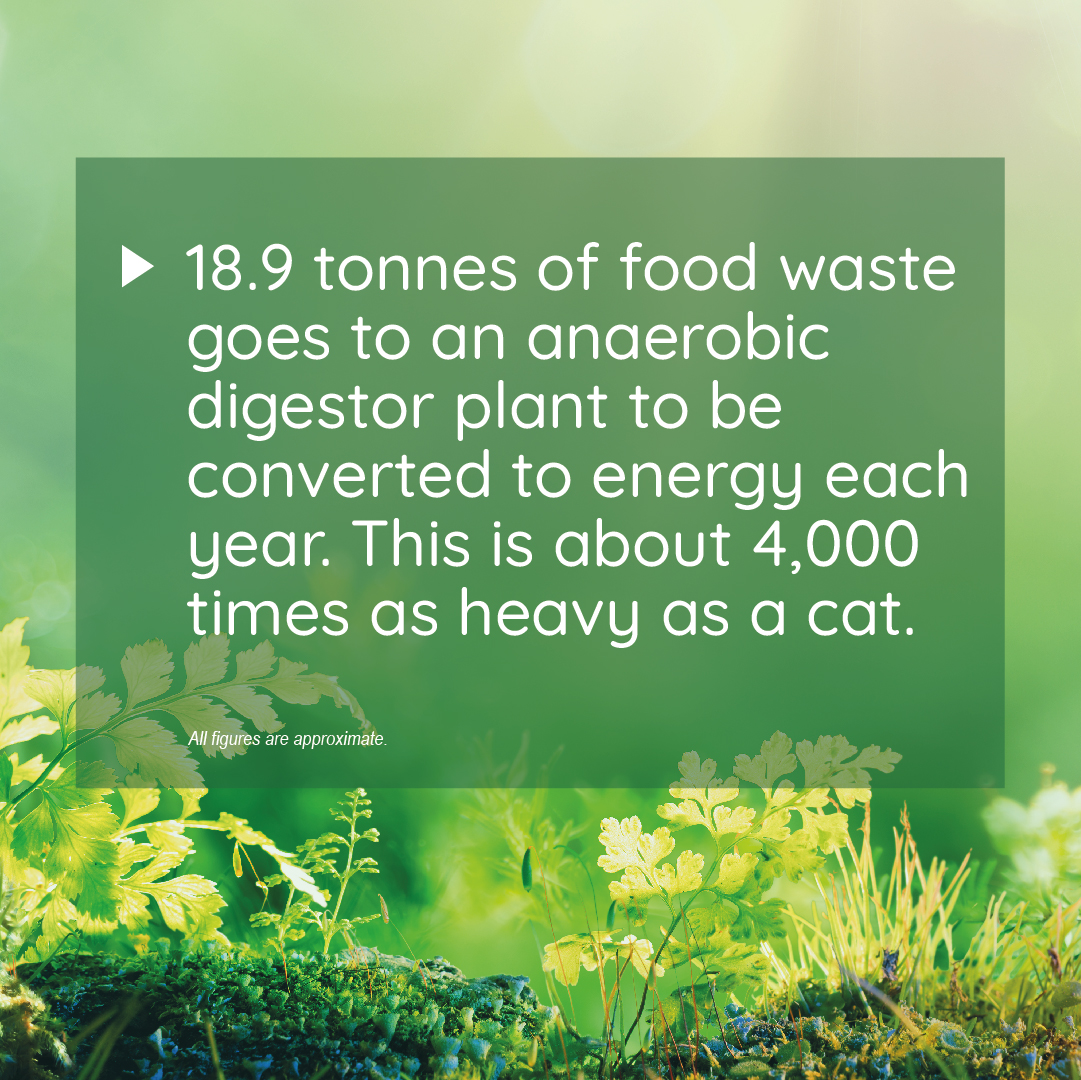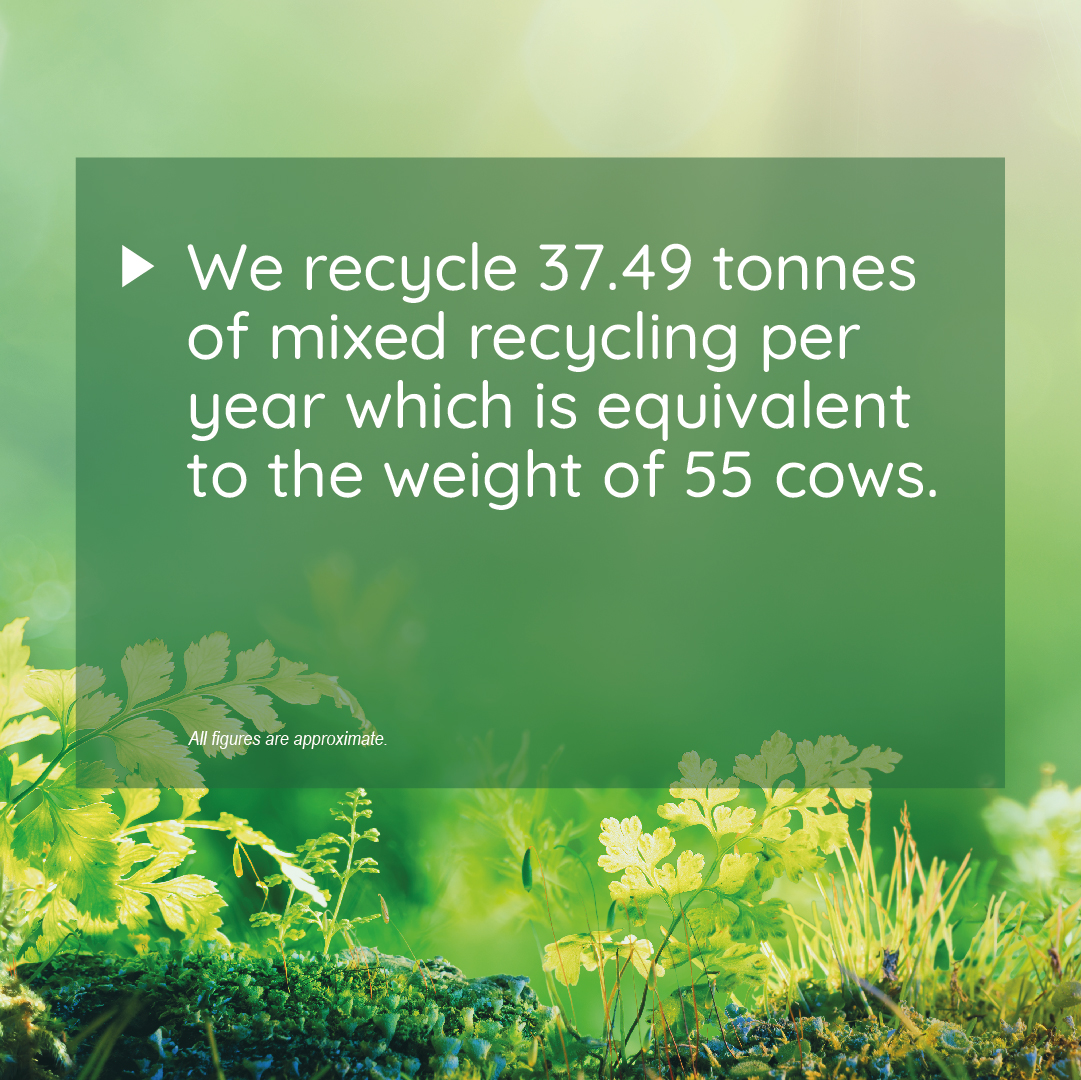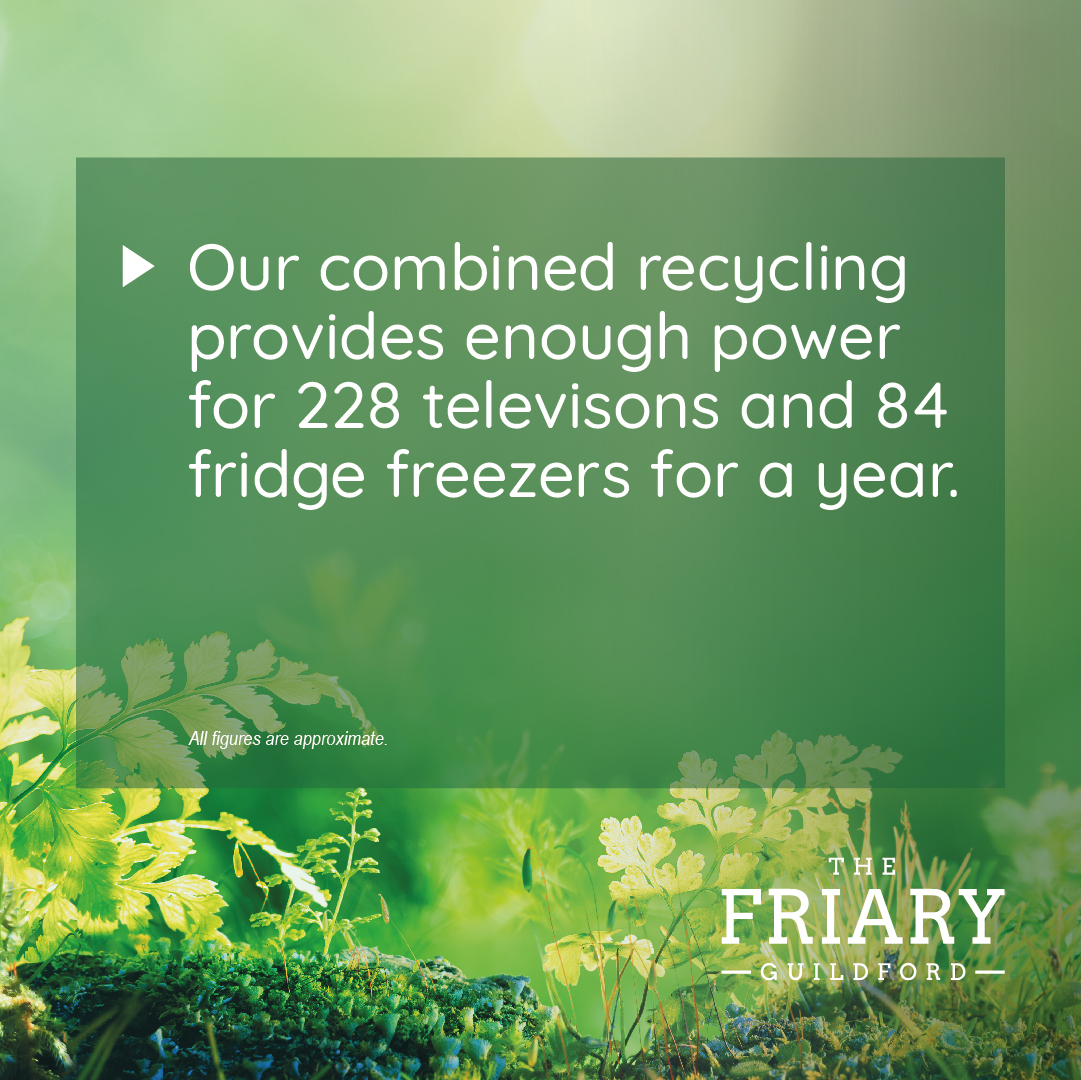 Around 30 events will take place across the borough during The Great Big Green Week, hosted by many different organisations. Some of these events will be all-day carnival style events, some will be workshops and interactive demonstrations, some will be talks and seminars, and some will actively encourage people to get out into nature or highlight the alternatives to our current ways of life. Visit www.zerocarbonguildford.org/great-big-green-week for more information.
There are many ways that you too can get involved and show up for your world. From activities you can do at home to organising a Green Week event in your local area, help us and the thousands of others who are doing their bit to help the climate to make history and be part of the biggest climate event the UK has ever seen.