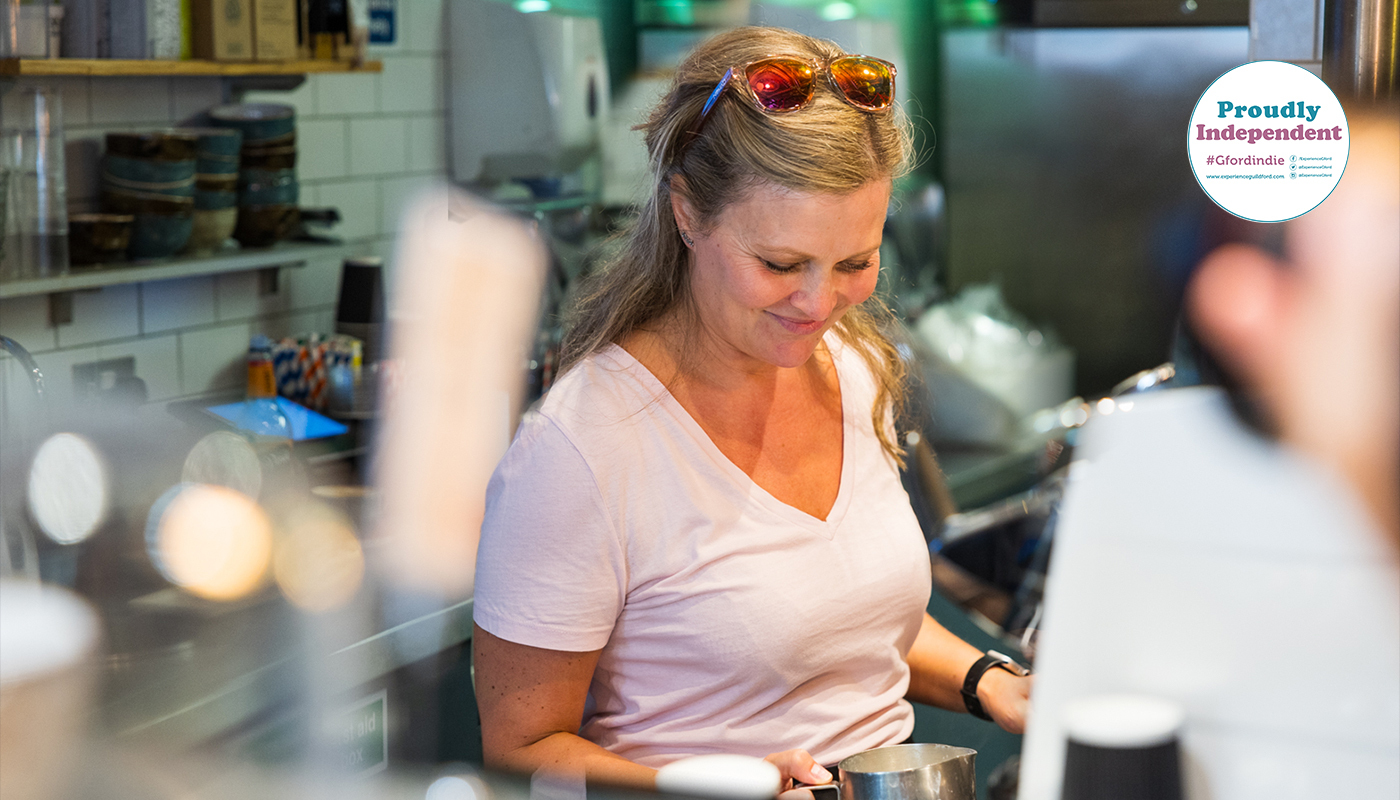 On the hunt for that something a little different? Don't always want to follow the crowd? Then assert your independence and make sure you shop at the town's eclectic mix of independent stores and businesses.
From designer labels to exquisite tailoring, handcrafted gems to home-cooked creations, Guildford has an array of local shops and businesses that stock a diverse mix of products, styles and tastes offering charm, personality and above all, something a little different.
From the cobbled high street to the narrow lanes, explore Guildford and you'll find a treasure trove of unique independent shops and businesses that really help set this town apart.
So, if you're looking for something a little more unusual and want to break away from the mainstream then be sure to head to Guildford to show your support. You'll also be helping yourself and the local community at the same time, with around 50p to 70p of every £1 spent in a local, independent business filtering back to the local economy.
Look out for window stickers throughout the town highlighting all of Guildford's Independent Businesses!
Follow #Gfordindie for all the latest news, promos and deals.